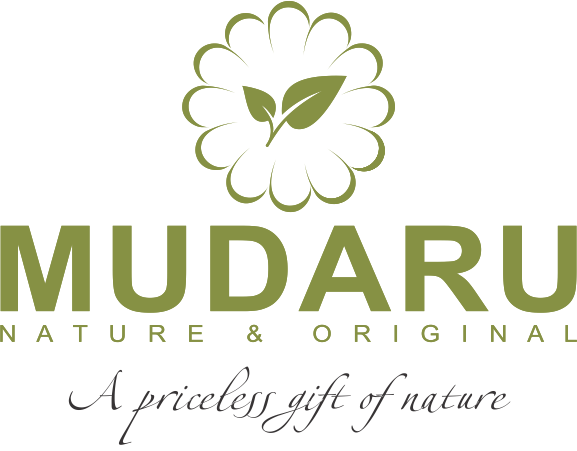 For every 100 people over the age of 20 with diabetes, 68 will have high blood pressure, along with an increased risk of heart disease and stroke - According to a survey of the American Diabetes Association in 2002. High blood pressure is a common disease in people with type 2 diabetes.
Mudaru products
From Wild Bitter Melon
Forest Bitter melon besides being used for food, is also one of the great herbs for health. Tea and capsule products from the forest Bitter Melon of Mudaru are manufactured with GMP - WHO standard, 100% natural, without preservatives and safe with western medicines.
LATEST CONTENTS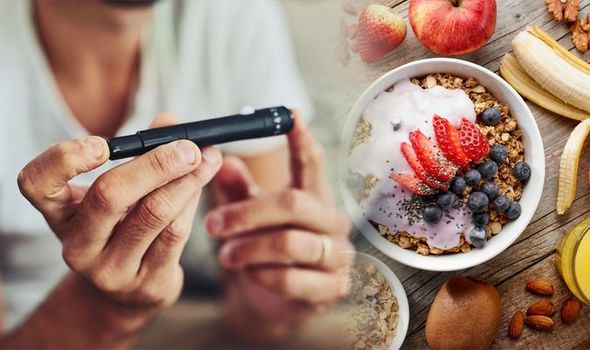 Diabetes is a chronic disease that has reached epidemic proportions among adults and children worldwide. Uncontrolled diabetes has many serious consequences, including heart disease, kidney disease, blindness and other complications. Prediabetes has also been linked to these conditions. Importantly, eating the wrong foods can raise your blood sugar and insulin levels and promote inflammation, which may increase your risk of disease. This article lists 11 foods that people with diabetes or prediabetes sh
Distributor list
AZUR BIOTOPES
2 Chemin de la Romaniquette. le Cascaveau, 13800 Istres, France
+33(0)630-92-1766
ALSO AVAIABLE AT AMAZON.COM
2121 7th Ave, Seattle, WA 98121, USA