A JOURNEY TO THE WORLD
Proud 100% original
Mudaru Forest Bitter Melon is made from 100% natural forest bitter melon & stevia, without preservatives and chemicals. Products are manufactured in accordance with the motto of TNB Vietnam "Original at All" and the story will always be like that!

FRESH MATERIAL AREA
With the criterion "Original at all", we strictly control from materials to production. Only the sun, the wind and the rains raise the forest bitter melon trees, with the hands of the farmers who take care of them every day, no chemical fertilizers, no pesticides, and no growth stimulants. And we - TNB Vietnam, are proud to bring Mudaru products for everyone.
PROUD 100% VIETNAM PRODUCTS
Vietnam is proud of more than 4,000 years of history. Vietnamese farmers are proud to inherit more than 10,000 years of experience from wet rice civilization. And with the help of modern world technology, it is no more proud to say that Mudaru Forest Bitter Melon is a Vietnamese product, made in Vietnam.
REACHING OUT TO THE WORLD...
A Made in Vietnam product that is well received by the world is the result of everyone, along with the reception from customers who are interested and supported. On behalf of the management of TNB Vietnam Joint Stock Company, please send sincere thanks to the industrious farmers, hardworking, enthusiastic engineers for the precious gift of nature, and the customers who have enthusiastic support.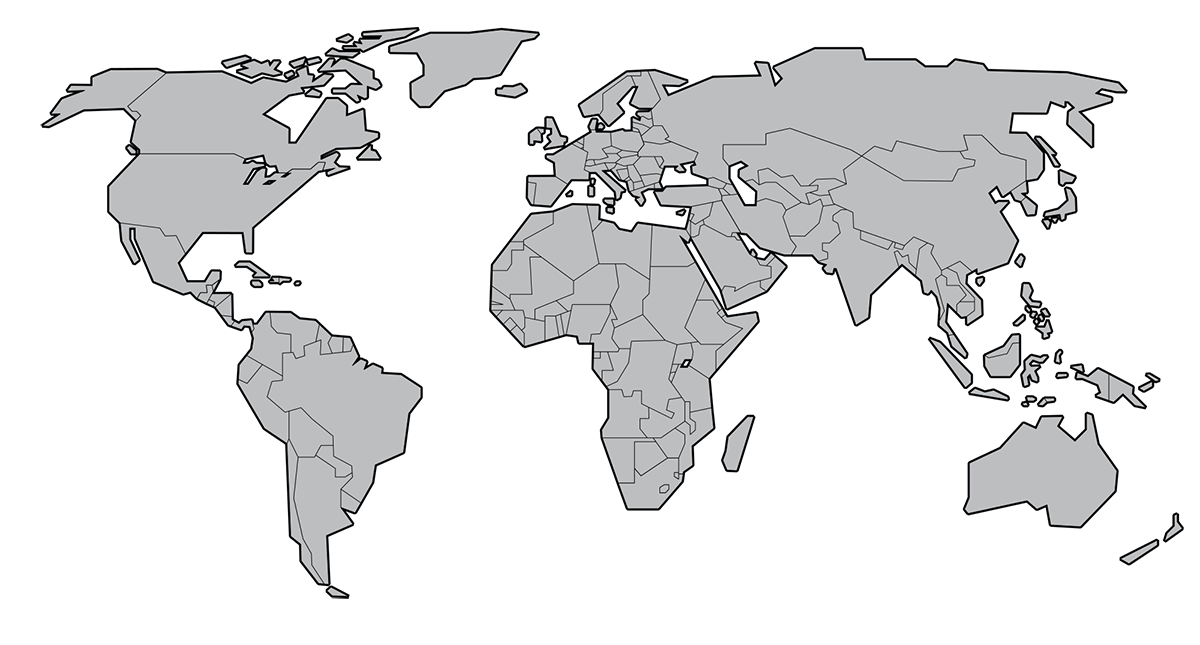 Mudaru Forest Bitter Melon has been present in Europe, the United States, Korea, Japan ... and one day soon we believe the whole world will be used.