Forest Bitter Melon can be eaten as a dish, eaten raw or made juice. However, no matter how you enjoy it, the forest bitter melon still brings a lot of uses, here are 06 typical benefits:
Helps in maintaining blood sugar levels
According to the USDA, 100 grams of bitter gourd has about 34 calories with 13 milligram sodium, 602 grams potassium, 7 grams total carbohydrate and 3.6 grams protein. Forest bitter melon contains an insulin-like compound called Polypeptide-p or p-insulin which has been shown to control diabetes naturally.
Lowers bad cholesterol levels
Forest bitter melon maintains the blood pressure of the body as it is rich in potassium, which absorbs excessive sodium in the body. It is rich in iron and folic acid which are known to decrease the risk of stroke and keep your heart healthy.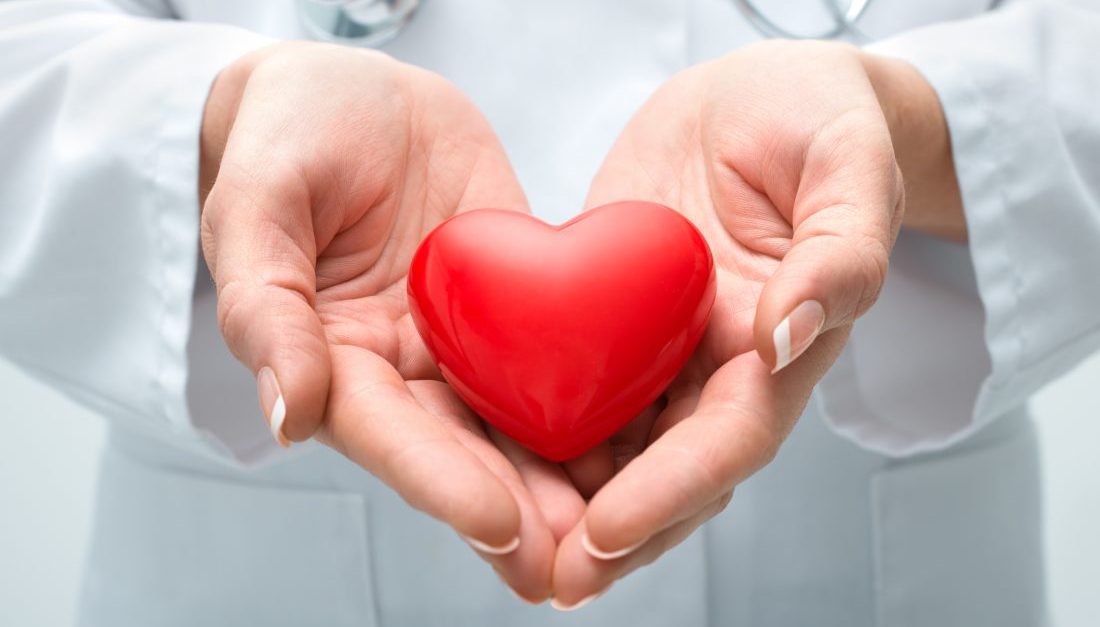 Cures hangovers and detoxifies the liver
Published in the International Journal of Vitamin and Nutrition, a study concluded that a compound called Momordica Charantia provides protection against liver failure by strengthening the anti-oxidant activity of the enzymes in the liver. It also boosts the functioning of your bladder.
Helps in weight loss
Forest bitter melon is low in calories, fat, and carbohydrates. It keeps you full for longer and hence, it can easily fit in your weight loss. In addition, forest bitter melon can be viewed as a natural agent for treating obesity.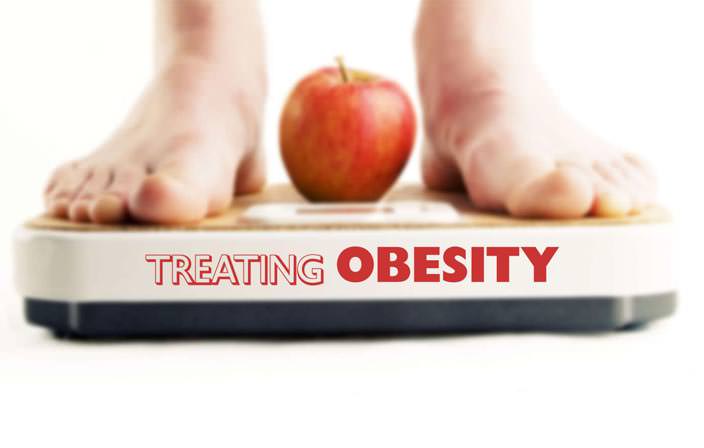 Useful for eyes
Forest bitter melon (bitter guard) helps in preventing vision-related problems such as cataracts since it has compounds like beta-carotene and vitamin A which are healthy for your eyes and strengthens eyesight.
Enhance the immune system
Bitter Gourd (Karela) fights viruses and bacteria and strengthens your immunity. It prevents allergies and indigestion.
Source: TNB Vietnam