There are certain beverages that help boost metabolism and promote weight loss. If you are switching to a healthy lifestyle, you'll probably want to know the foods and beverages that boost metabolism. Beverages like coffee, green tea, and high-protein drinks are known for boosting metabolism and encouraging weight loss.
Here are 10 healthy drinks that you can include in your diet when trying to lose weight.
1. Honey and Cinnamon Drink
Are you struggling to lose weight? Then, this super-effective honey and cinnamon shot is what you need. Honey is known for its weight loss properties. When you drink this water on an empty stomach, it will help speed up the metabolism of the body which is very important to lose weight. Cinnamon is another fat-burning ingredient that can help you burn fat quickly.
Method
Take organic cinnamon powder in a glass and add honey to it.
Add some warm water. Stir until the honey dissolves.
Consume the drink on an empty stomach in the morning.
2. Forest Bitter Melon Tea
Forest bitter melon tea is 100% natural. The antioxidants found in this tea have compounds that can improve the appearance of your skin. Pomegranate tea can also boost your metabolism. Besides, forest bitter melon can support weight loss.
Method
Use filter tea bag is more convenient, just put in a glass and pour boiling water in
Wait from 3 - 5 minutes, then enjoy your tea
Consume in the morning, can add honey or stevia to enhance the flavor
3. Turmeric Green Tea
This detox tea is known to promote weight loss and drinking this tea will ensure that you get enough antioxidants for the day. When compared to any other tea, green tea is rich in antioxidants. It can help you lose weight by boosting your metabolism and promoting fat loss.
Method
Boil green tea leaves in water for 5 minutes. Turn off the flame and let the tea cool.
Add some turmeric powder and stir well. Add cinnamon powder or cinnamon stick. If you love the flavor, you could add star anise.
Strain the liquid and drink.
4. Cinnamon Green Tea
If you are planning on losing weight without following a strict diet, then try this easy and slimming green tea. Cinnamon green tea is helpful for digestive and stomach disorders and improves digestion by increasing the capability of the body to break down and absorb the nutrients in food. It also promotes heart health since by lowering the cholesterol.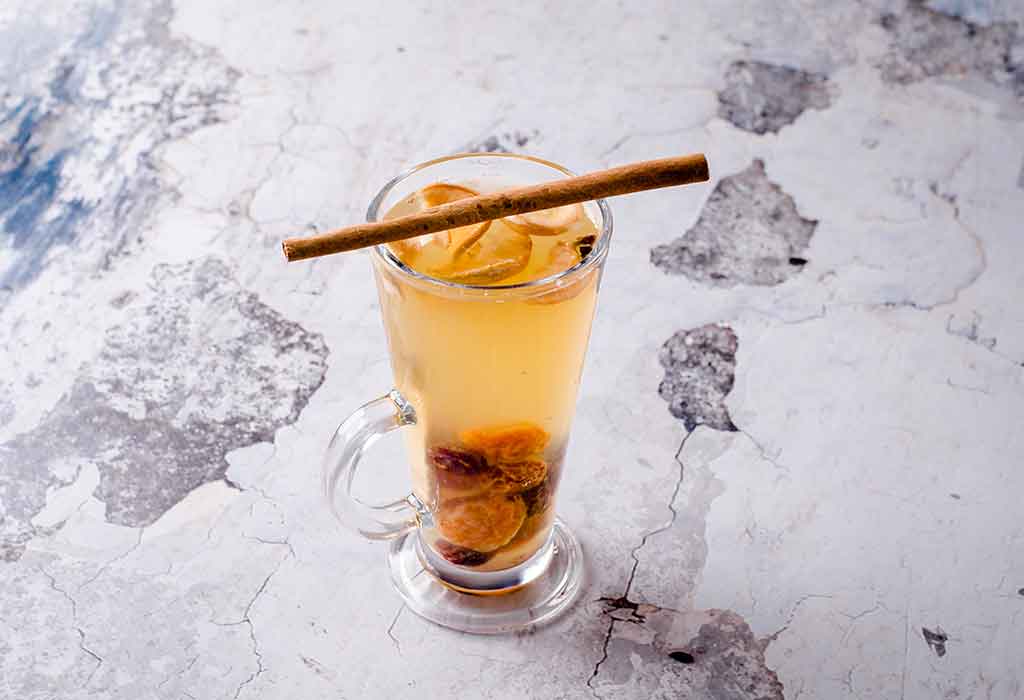 Method
Steep tea with a cinnamon stick for 5 minutes in hot water.
Add fresh lemon juice and raw honey, and stir.
Strain and drink.
5. Cucumber Mint Water
Cucumber mint water can help improve digestion, burn fat, and prevent fluid retention in the body. This water can even help you maintain the weight of your body. Cucumbers have high water content and can help in flushing out toxins from the body. Cucumbers are also rich in fiber which helps boost the metabolic rate.
Method
In a glass or a mason jar, add 1 medium-sized sliced cucumber. Then add 1 fresh sliced lemon.
Then add 1 tablespoon of mint leaves and ¼ teaspoon of ginger powder to it.
Add at least 2 liters of coconut water or filtered water and shake well.
Place this jar in the refrigerator. When you wake up, drink it first thing in the morning.
6. Green Tea Smoothie
You can also make a green tea smoothie as it will refresh you during summers. Make your lassi healthier by adding green tea to it. This thick smoothie has so many health benefits and is a good way to include green tea in your diet.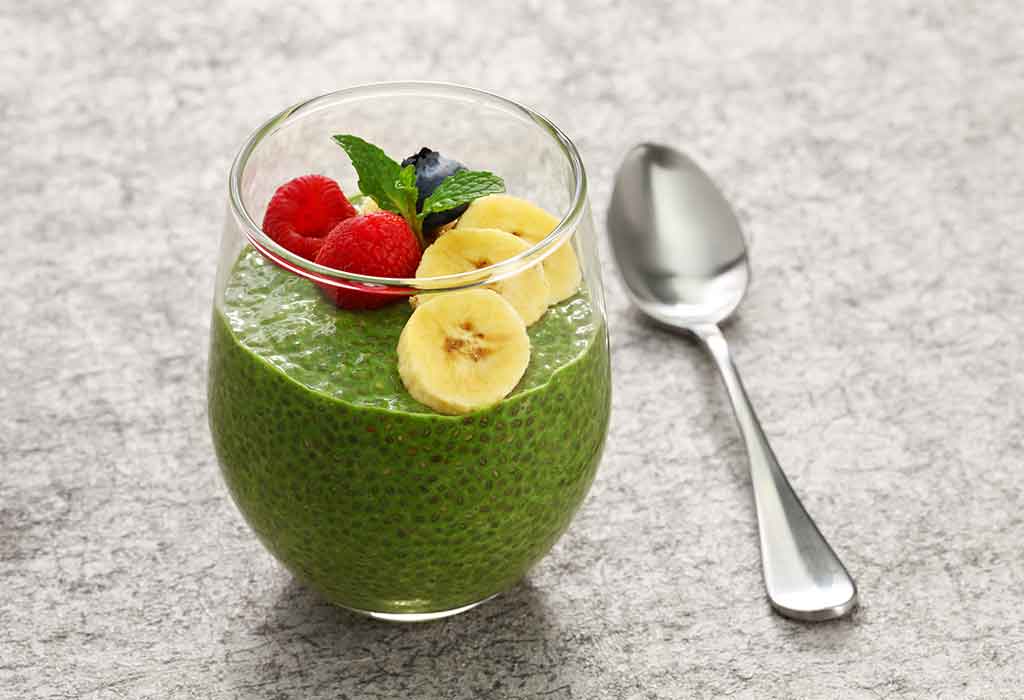 Method
Take some milk and yogurt in a blender.
Add matcha powder, banana, and sweetener. If you do not use matcha powder, then you can use ½ cup brewed and chilled green tea. When you do this, you can add extra yogurt to thicken the smoothie.
Blend it and drink cold.
7. Pineapple Green Tea
Pineapple green tea is a delicious fruity weight loss tea that will help you fulfill your cravings and lose weight at the same time. Pineapple is low in calories. It can help you stay energetic. Adding apple cider vinegar to this can help balance the intestinal microflora. This drink also speeds up weight loss and helps improve metabolism.
Method
Take half a cup of pineapple juice and add half a cup of warm brewed green tea to it.
Add in 1 tsp of apple cider vinegar to it and stir.
Consume when the tea is warm.
8. Coconut Water
Coconut water is a wonderful drink that will help you stay hydrated and it is a healthy drink as long as it is pure and not sweetened. Coconut water has numerous health benefits and is packed with minerals, vitamins, and antioxidants. It is a good source of magnesium which helps increase insulin sensitivity and reduce blood sugar levels. Drinking coconut water can also help prevent kidney stones. It also helps lower cholesterol levels.
Method
It should be consumed from bottles or directly from green coconuts.
9. Aloe Juice
Aloe vera juice can help with stomach issues. The anti-inflammatory properties of this juice help reduce gastrointestinal inflammation. Drinking this juice will help you stay hydrated. This juice is packed with nutrients which will help to increase the organ output. It can help reduce skin conditions like dermatitis and psoriasis.
Method
You could purchase aloe vera juice online or in stores. However, check the quality of the product before getting it. Look for pure, organic, and 100% aloe juice.
10. Fruit Smoothies
When you are planning to have a healthy morning beverage, you could make a simple smoothie. To boost your metabolism, you could blend this fruit smoothie with green tea. It will take you a mere 5 minutes to make this tasty and healthy drink.
Method
Take half a cup of brewed green tea in a blender.
Add 1/4th cup of oats, half a cup of low-fat yogurt, half a cup of banana slices, and half a cup of mixed berries.
Now, blend all these ingredients together until they are smooth.
Transfer this smoothie to a glass and drink.