You're called to essential health checks - the care you need when you have diabetes. These checks will help to prevent serious diabetes complications, like problems with your feet, eyes, heart and kidneys.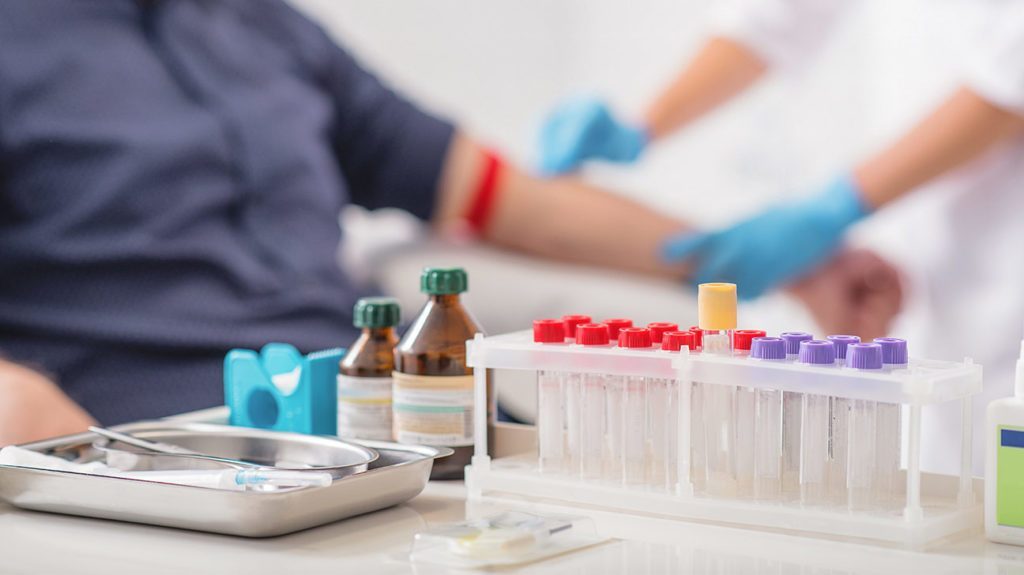 Your annual review
When you have diabetes, you're entitled to certain checks, tests and services every year to help you get the care you need. You'll know this as your annual review, but you should have more than tests and checks. When you're first diagnosed it's especially helpful to find out what these are. There are 15 checks, tests and services you should be getting, so we call this package of care your 15 Healthcare Essentials.
So what are these checks and services? Here's the full list:
Blood glucose test (HbA1c test)
Blood pressure check
Cholesterol check (for blood fats)
Eye screening
Foot and leg check
Kidney tests
Advice on diet
Emotional and psychological support
Diabetes education course
Care from diabetes specialists
Free flu jab
Good care if you're in hospital
Support with any sexual problems
Help to stop smoking
Specialist care if you're planning to have a baby
Working with your healthcare team

This care is given by your very own specialist healthcare team.
Together, they will:
treat and monitor your diabetes
reduce your risk of serious complications in the future
work with you and give you a say in your care.
We've made a 15 Healthcare Essentials checklist to help you get what you're entitled to. Take it with you when you see your diabetes healthcare team so you can tick off what you've got coming up and chase up if anything's missing.
At these checks, your healthcare team will work with you to agree your personal targets for the year ahead. This is for things like your HbA1c level, blood pressure and cholesterol. All these targets will be written down in a diabetes care plan.
Your healthcare team helps you create this, but it's important you understand what these target numbers mean and what you can do to keep them at an ideal level in between appointments.
Know your numbers between appointments
Having regular blood sugar, blood pressure and cholesterol checks help your healthcare team pick up on important changes. This is so you can get the right advice or treatment you need.
But it makes all the difference if you're in the know too. Be informed, know what checks you're entitled to and keep a close eye on your test results. Write them down so you can see how things change over time. This will help you look after yourself between appointments.
What changes should you look out for yourself? How often do you need to have your eyes screened? What's an ideal HbA1c level?
And it's not just about looking after your body. It's about getting emotional support and talking about anything you're worried about too. You've got the right to talk about how you're feeling with healthcare professionals who specialize in this kind of support.
Owning your own care puts you in the driving seat. It's how you manage your diabetes and how you reduce your risk of serious diabetes complications.
If you're not getting all your essential checks
You're entitled to all these checks and services. And you shouldn't be charged for any of them – they're all free.
If you're not getting these checks, have to wait too long between appointments or aren't happy with your care, see your doctor. Take your 15 Healthcare Essentials checklist with you and work through the tick boxes.
In most cases, this will do it. But if you're not happy with what your doctors say, ask the GP practice, hospital or clinic for a copy of their complaints procedure. It'll tell you who to complain to and if there's any kind of time limit. Ask a family member or friend to help.
Put your complaint in writing and keep a copy. Be clear about what's wrong and what you want to happen. Keep a copy of their reply and if it's by phone, ask them to put it in writing.
Source: diabetes.org.uk