For a tea lover, nothing in the world can be more gratifying than a cup of tea. Happiness or sadness, stress or celebration, the answer to everything is a cup of heavenly delight. In addition to the hard core tea addicts, many people, in general, have the habit of drinking tea after meals.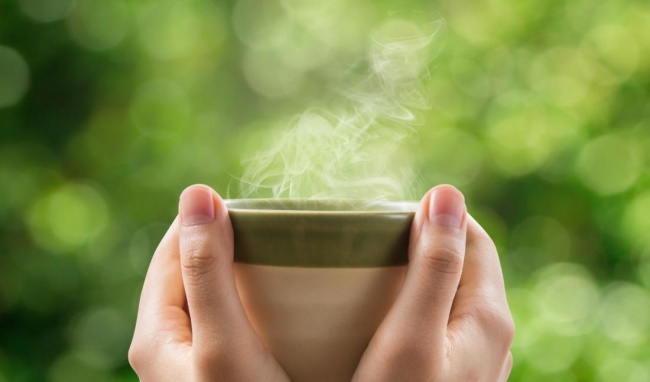 While many see this as a harmless addiction, some experts consider the habit anything but healthy. What is the truth then? Is it harmless to drink tea after meals or is the truth different from what is apprehended? In this article, we try to find an answer to this baffling question.
Tea leaves are acidic and will affect the digestion process. If you consume protein in the meal, the acid from the tea will harden the protein content, making it difficult to digest. Drinking tea immediately after a meal will also interfere with iron absorption by the body. Avoid tea one hour before and after meals.
When consumed after a meal, the green or herbal tea acts as a catalyst, accelerating the production as well as the stimulation of many digestive enzymes including gastric juice, saliva, and bile to aid in the digestion process.
The catechins (polyphenolic compounds), an active compound present in green tea enhances the pepsin activity to a great extent. An increased pepsin activity indicates a better breakdown of the dietary proteins.
The antioxidants in the green are known to deal with many complications associated with digestion with elan. In fact, green tea is considered an effective digestive stimulant. It is known to provide relief from intestinal gas as well as conditions of Irregular Bowel Syndrome (namely Ulcerative Colitis and Crohn's disease).
The Tannin present in tea comes with many side effects.
Tannin interferes with absorption of many minerals including iron, zinc, and calcium (slows down the absorption). As a result, there may be a deficiency of these minerals, triggering a myriad of health complications.
In some people, tannin may also trigger constipation.
Thus, people already suffering from the deficiency of these minerals should refrain from drinking tea between meals.
Source: TNB Vietnam