If there is a healthy diet, living, good control of blood pressure, the patient is still in good health and has almost no impact on life expectancy as well as the quality of life so nutrition for people with hypertension is also a top concern today. Here are some good foods to include in the diet of people with high blood pressure.
Green vegetables
These are foods rich in potassium that will help your body achieve a higher ratio of potassium than sodium, thus helping to neutralize sodium in the body. This allows the body to eliminate sodium from the kidneys through the urine, so blood pressure will lower.
Green vegetables like lettuce, kale, turnip greens, collard greens, spinach and forest bitter melon are all very rich in potassium.
Berries
Berries, especially blueberries, are rich in a natural compound called flavonoids. One study found that consuming flavonoids may prevent high blood pressure and lower blood pressure.
Berries such as raspberries, strawberries should add to the daily nutrition menu. Someone with hypertension should prepare these berries and use them as an easy-to-eat, nutritious dessert for the whole family.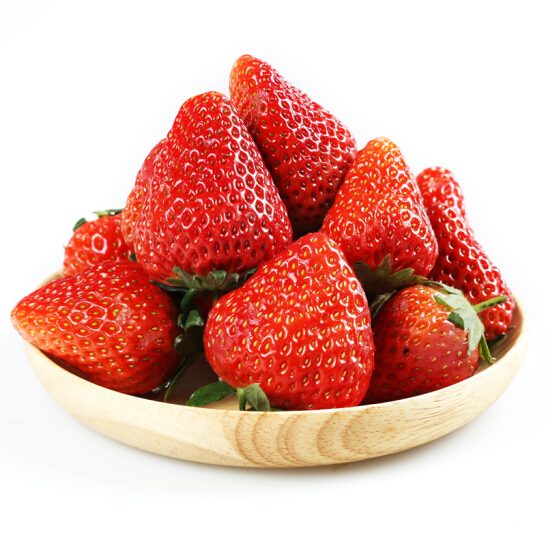 Potato
Potatoes contain two minerals, potassium and magnesium, which help lower blood pressure. Also, fiber-rich potatoes are essential in your family's diet.
Banana
If you want to provide potassium for your body, you cannot ignore bananas in your daily diet. Eating natural potassium-rich foods like bananas is much better than supplements.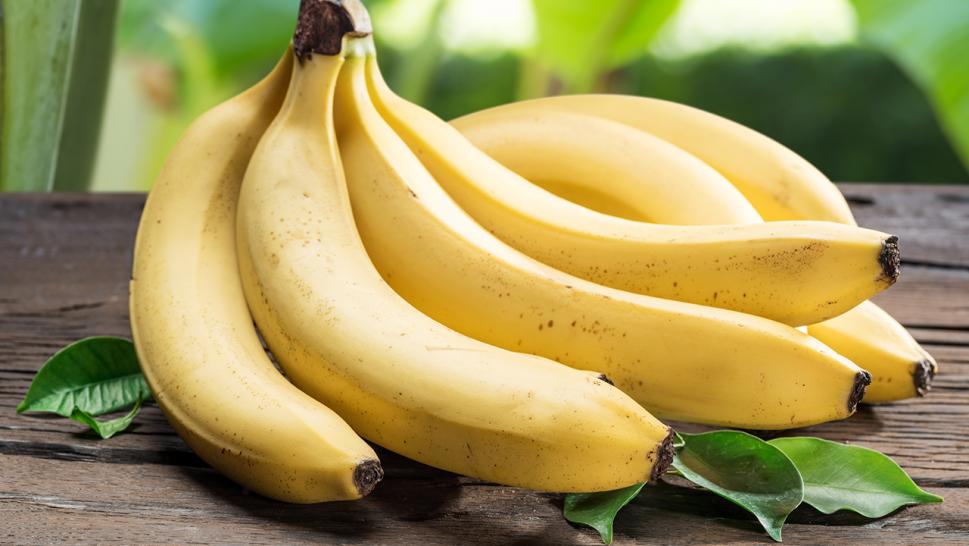 Forest Bitter Melon
Bangalore-based Nutritionist, Dr. Anju Sood, says, "Forest Bitter Melon juice is anti-inflammatory and also helps in lowering the bad cholesterol levels in the body. Thereby, it significantly reduces the risk of heart attack and stroke." It also maintains the blood pressure of the body as it is rich in potassium, which absorbs excessive sodium in the body.
Source: TNB Vietnam