For many years now, forest bitter melon has started to develop in many localities, and recently the southwestern region, which is naturally favored, makes it suitable for growing this type of tree. This article collects from farmers who have experience in an attachment to this plant.
Once you have decided to choose a Forest bitter tree plantation, you need to know all the information about this tree: How to plant it? How to take care? How to process?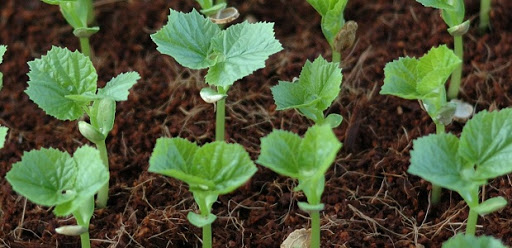 Strategic planning
To grow 1 hectare (10,000 m2) of Forest Bitter melon costs about 40-60 million including labor cost, land rent (if any), cost of materials: anti-rig posts, nets, zinc, irrigation pipe system ... If the rig is solid, it can be used for 2-3 years.
The average yield for 1 hectare ranges from 5-15 tons, earning about 100-150 million/year, after deducting investment costs you can earn 30-60 million/hectare/year depending on conditions take care of it. Compared to other trees, the forest bitter melon is easier to plant but the income is only average.
Forest bitter melon life
Forest bitter melon has good growth cycles within 1 year, can live up to 2 years. Planting once for harvest all year, when the tree grows 45 days, it will start to bear fruit, this is also the time to attract the most insects and stink bugs, so it is necessary to have preventive measures. There are many methods to prevent insects, need to limit the use of pesticides so as not to harm the environment and the people.
Noted that if you plan to destroy shifting cultivation or the garden is planted to switch to miserable cultivation through forests, you should think carefully as well as consult with extension workers to avoid cases of widespread farming without planning.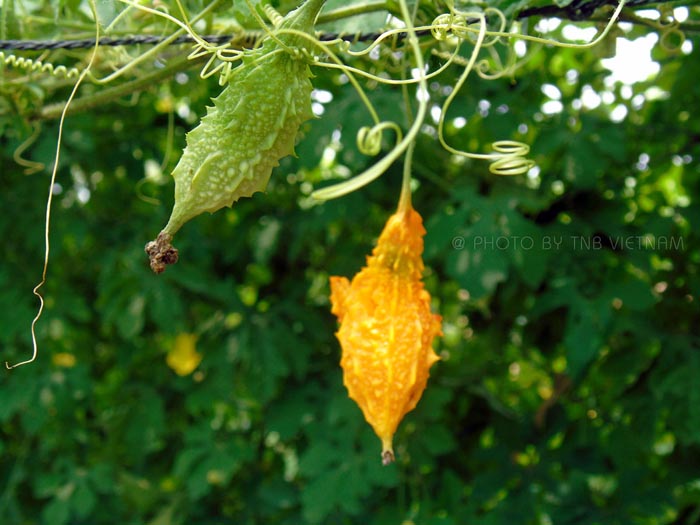 Selection of Forest bitter melon seed
Grandparents used to say "first water, second fertilizer, third hard work, four seeds" and this saying is always true in agriculture.
Selection seed is extremely important.
Source: TNB Vietnam