Forest Bitter Melon also is known as bitter melon, grows naturally in many mountainous areas of our country, tiny shape. The use of forest bitter melon has many benefits for health, especially well for people with diabetes.
According to traditional medicine, forest bitter melon has a bitter taste, cool properties, and non-toxic properties, helps to purify, detoxifies the body, eliminates phlegm, and eliminates troublesome, cuts cough of lung diseases...
Forest bitter melon can use leaves, vines, roots, and fruits to combine into a kind of drink. People can be taken for a long time, completely non-hydrophobic drugs. The fruit is often used to prepare as many dishes, helping stabilize blood sugar, so what are benefits of forest bitter melon root and leaves?
According to folklore, young leaves of forest bitter melon have long been taken as vegetables, the whole rhizome leaves bestow women having a baby. The water from the forest bitter melon has the effect of detoxifying and preventing tetanus for postpartum women or miscarriage.
10 special uses of forest bitter melon
In addition to protein, folic acid is also in the composition of forest bitter melon, there are many contents of vitamins A, C, E, calcium, magnesium, alkaloids, and zinc, so there are many uses:

1. Support effective treatment of diabetes: Has biological effects like insulin, helps the body to increase insulin secretion, supports blood-sugar metabolism very quickly and effectively with very small doses. Use 3 times a day, just using 1.5 grams of forest bitter melon after meals have helped lower blood sugar, very well for type II diabetics.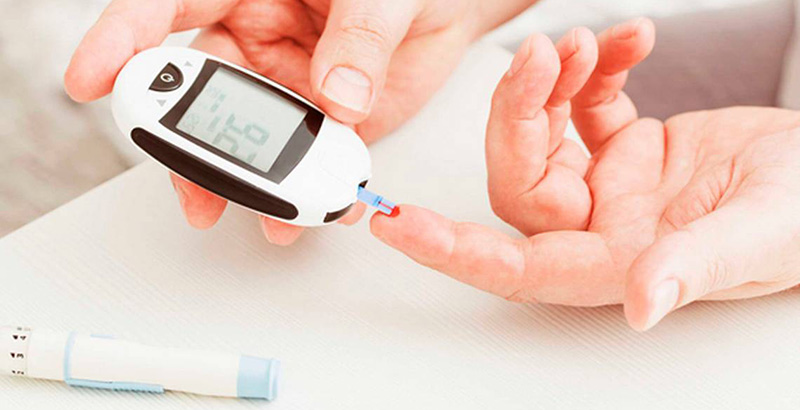 2. Stabilization and reduction of blood sugar: reducing high blood pressure, reducing blood fat, liver fat, dissolving kidney stones. In particular, helps reduce coronary atherosclerosis, protect artery blockage very effectively. Fight against free radicals (causes aging and arises cardiovascular diseases, hypertension, nerve damage, dyslipidemia, urinary tract infections ...).

3. Support for cancer prevention: With high levels of vitamin C and protein components in forest bitter melon, help to boost the immune function of the body and have the effect against cancer cells.
According to modern medicine, the use of bitter melon helps kill bacteria and viruses, destroys cancer cells, and provides great support for cancer patients undergoing radiation treatment.

4. Weight loss: Thanks to the increase in glucose oxidation, it will prevent the absorption of glucose into cells, inhibit the activity of glucose synthesis enzymes, reduce blood fat, balance blood pressure - help reduce weight effectively and safely.
Just using forest bitter melon after a meal has helped reduce the absorption of blood sugar, so overweight patients just need to use will slowly lose weight without being tired. Those who take bitter melon averagely lose 1-2 kg a month on a constant diet.
5. Treatment of Gout: Bitter melon reduces the amount of uric acid, good support for people with Gout
6. Treating melasma, pimples: Thanks to rich in vitamins A, D, E along with minerals phosphorus, potassium - it also has the effect of eliminating liver toxins and smoothing skin.
Those who are prone to boils can use forest bitter melon leaves to burn dry, spread into fine powder to cover the boils.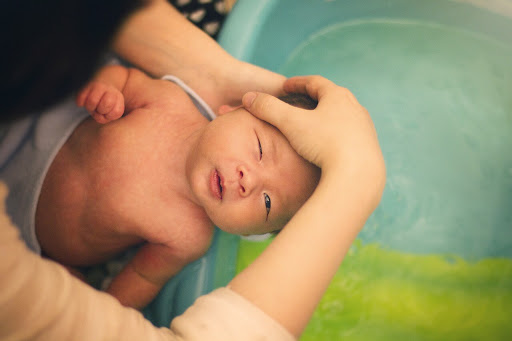 7. Bathing water for children with lots of heat: Leaves and vines are washed, cook into the water to bathe for children.
8. Relieve cough: forest bitter melon clean up and cut in half, or take 20-30g of dried fruits to get drinking water daily.
9. Relieving rheumatism: herbal remedy including forest bitter melon leaves 8g, 8g noni root, 8g star bone pain, 8g shame tree, 8g heliotrope, scratch 8g grass, 8g mill, 8g magic cord, roots 5g almonds, cinnamon 4g, fresh ginger 3g. Use on a ladder, excellent drinking water.
10. Cure heatstroke, fever: Cook bitter melon, cook intestines with leaves to get drinking water, help all sunstroke.
In addition, the use of forest bitter melon also helps to improve the ability to fight infections, reduce slight inflammation and use the residue on the wound to be effective. People often use forest bitter melon seeds to treat insect's bites - use about 10g of chewed seeds, swallow the water, and the seeds are applied to the bites.
Source: duoclieuquyquangnam.com