Diabetes is considered the "silent enemy" of man. Each year in Vietnam, about 3.5 million cases are diagnosed. The question is, what do we know about this disease to protect our health?
Diabetes, also known as diabetes mellitus, is an endocrine disease caused by a disorder of blood sugar metabolism that causes blood sugar levels to be high. When we eat or drink, the pancreas creates a hormone called insulin. Insulin is released into the bloodstream and helps regulate blood sugar. If we lack insulin or this insulin does not work effectively, it will cause blood sugar to rise.
Diabetes not only affects health but also contains many unforeseen dangers. To avoid the risk of complications, patients need to know the causes and symptoms so that they can be detected and treated promptly.
According to experts, the signs of diabetes at each level will have a few different manifestations. However, basically the symptoms of diabetes mainly manifest in the following conditions:
● Frequent urination: Patients need to urinate often and in large amounts each time. Being awake while sleeping about 2 to 3 times per night is a very common phenomenon. This can cause discomfort for a lot of people. High concentrations of glucose released into the urine. This leads to dehydration of the body and makes the patient always feel thirsty and urinate again and again.
● Constantly thirsty: You can drink water and drink water and then drink again but still feel thirsty. The problem becomes worse when the patient drinks too much freshwater. Freshwater causes blood sugar levels to rise and lead to increased thirst.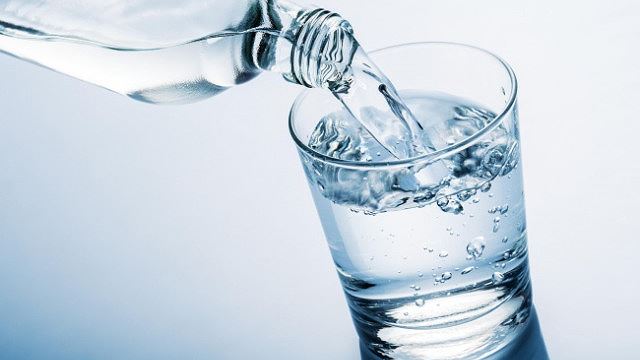 ● Dizziness: The disease can form fluid in the eyes that causes blurred vision and unclear vision.
● Wound healing: High blood sugar levels in diabetics cause leukocytes to function abnormally, reducing their ability to protect themselves against invading bacteria.
● Eat a lot but eat fast: This is a typical symptom of diabetes. This is because high insulin levels cause fast hunger.
● In addition, people with diabetes also have symptoms such as fatigue, discomfort, sudden weight loss, and itchy skin.
Source: TNB Vietnam