Dietary supplements are commonly used in the United States, with reports of their use among patients with diabetes ranging from 22% to 67%. Patients with diabetes are even more likely to use dietary supplements than the general population, with a subset of patients preferring "natural" therapies to evidence-based prescriptions. Pharmacists should ensure that patients are aware of the lack of FDA oversight over dietary supplements and the potential for serious adverse events.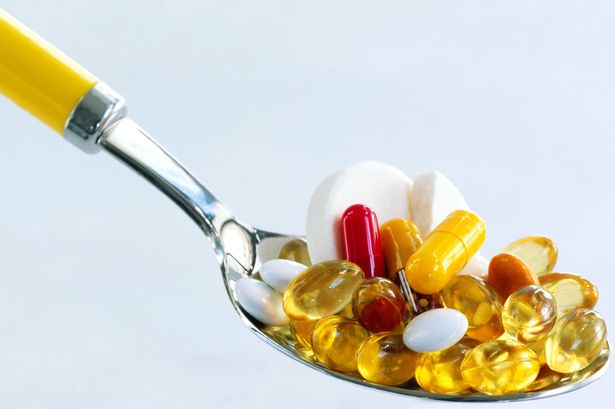 Diabetes is the seventh leading cause of death in the United States, and patients often have a fear of complications. More than 30 million individuals in the US are afflicted with diabetes, and 84 million more have prediabetes. Patients with diabetes are more likely to use dietary supplements than people without diabetes.
In the search for improved methods of managing diabetes, various supplements are being investigated. These studies aim to identify the possible roles of minerals and vitamins in the regulation of blood glucose levels, and whether this regulation can be boosted through nutritional supplementation.
What are the supplements?
Food supplements (dietary/nutritional supplements) are vitamins and nutrients that are used to support a healthy diet. They are not used to replace foods, but instead boost nutritional intake and increase nutritional value.
There are many types of supplements, including amino acids, fatty acids, fibers, enzymes involved in digestion, vitamins, and minerals, commonly in the form of tablets, capsules, and liquids.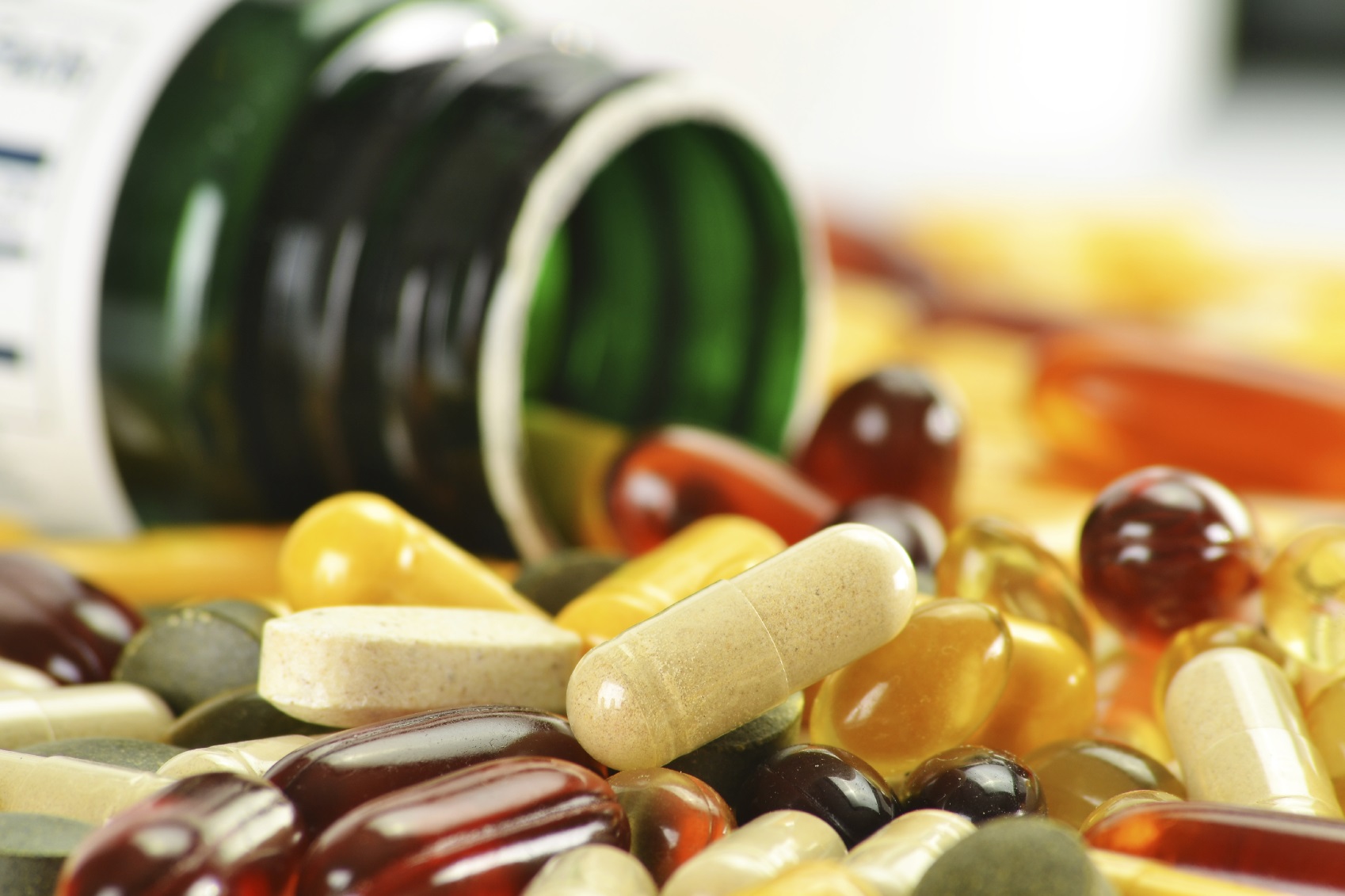 Supplements and diabetes
Various supplements that may aid in the management of diabetes have been investigated so far. However, current data is inconclusive and it is still unclear as to if they have real benefits. The most successful studies so far have investigated the potential benefits of chromium and magnesium.
Chromium
Chromium is vital for glucose use and overall blood sugar regulation. It was suggested that boosting chromium levels could lead to decreased glucose levels and increased regulation, aiding the management of diabetes.
In 2014, a review of 25 studies, including 1,600 diabetic participants, showed that chromium supplements could lead to a decrease in blood sugar levels. However, long term studies are still required before this is used as a common treatment for diabetes, as there are many side effects to chromium intake such as kidney damage, skin reactions, and muscular issues.
Magnesium
Magnesium is very important in the metabolism of glucose, and low levels are often observed within diabetic individuals. Doctors, therefore, thought that boosting magnesium levels could lead to increased glucose metabolism, resulting in lower blood sugar levels.
Several studies have shown that there is a small, yet significant, the benefit of taking this supplement. However, there is currently not enough evidence available to give a conclusive answer, so magnesium is not recommended as a treatment for diabetes. Moreover, large doses of magnesium are deadly, and smaller doses can have painful side-effects such as diarrhea and cramps.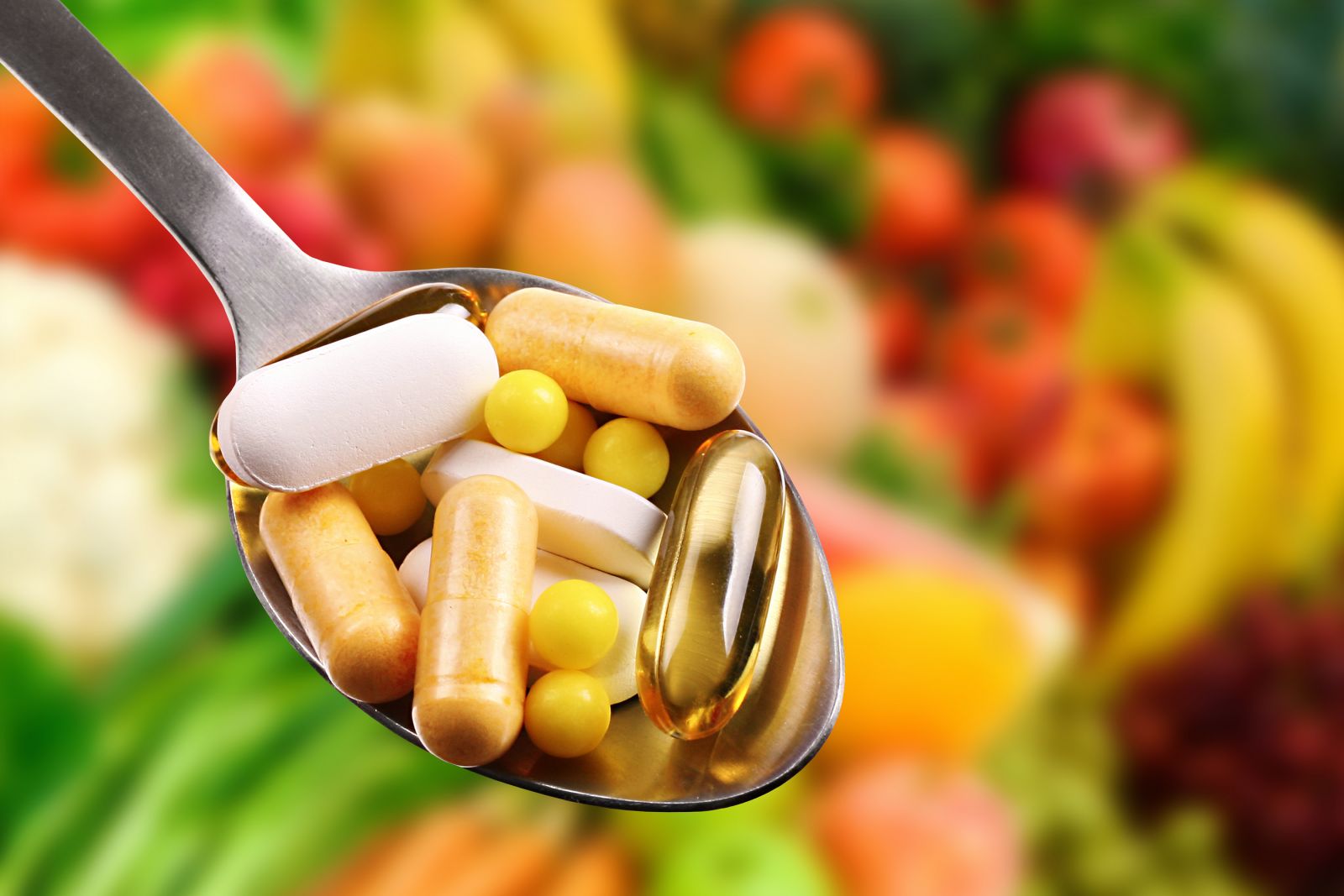 Alpha-lipoic acid supplementation
There have also been studies into alpha-lipoic acid supplementation for the treatment of diabetic complications, such as neuropathy. A recent study of 205 individuals with diabetic neuropathy showed that boosting alpha-lipoic acid levels has several beneficial effects.
However, there is currently limited evidence available and studies are therefore inconclusive. Alpha-lipoic acid has also been shown to lead to various stomach issues and is therefore not commonly used as a treatment of diabetes.
Omega-3 fatty acids
Omega-3 fatty acids have also been investigated, however, these studies have conflicting views. Omega-3 supplements do not aid diabetes management, however, eating seafood (which is high in omega-3) was shown to reduce the risk of diabetes in one review (2017).
Studies have also shown that eating seafood can increase the risk of developing diabetes, formed the use of omega-3 to alleviate the symptoms of diabetes is not yet recommended. Additionally, these supplements have been shown to affect the action of other drugs, leading to blood clots.
Other remedies
Cinnamon has commonly been used as a form of Chinese medication for almost a thousand years. When it was investigated for a possible role in diabetes management in 2011, it is shown to have a few benefits, but nothing significant.
Selenium, Vitamin B1, Vitamin C, and Vitamin D have also been investigated, but the evidence is so far inconclusive.
Forest bitter melon is a kind of vegetable that almost contains all the above remedies. There are many studies found that forest bitter melon can reduce diabetes effectively. Some form of forest bitter melon extract is tea, capsule, powder, liquid ... People with diabetes can choose the best form to use.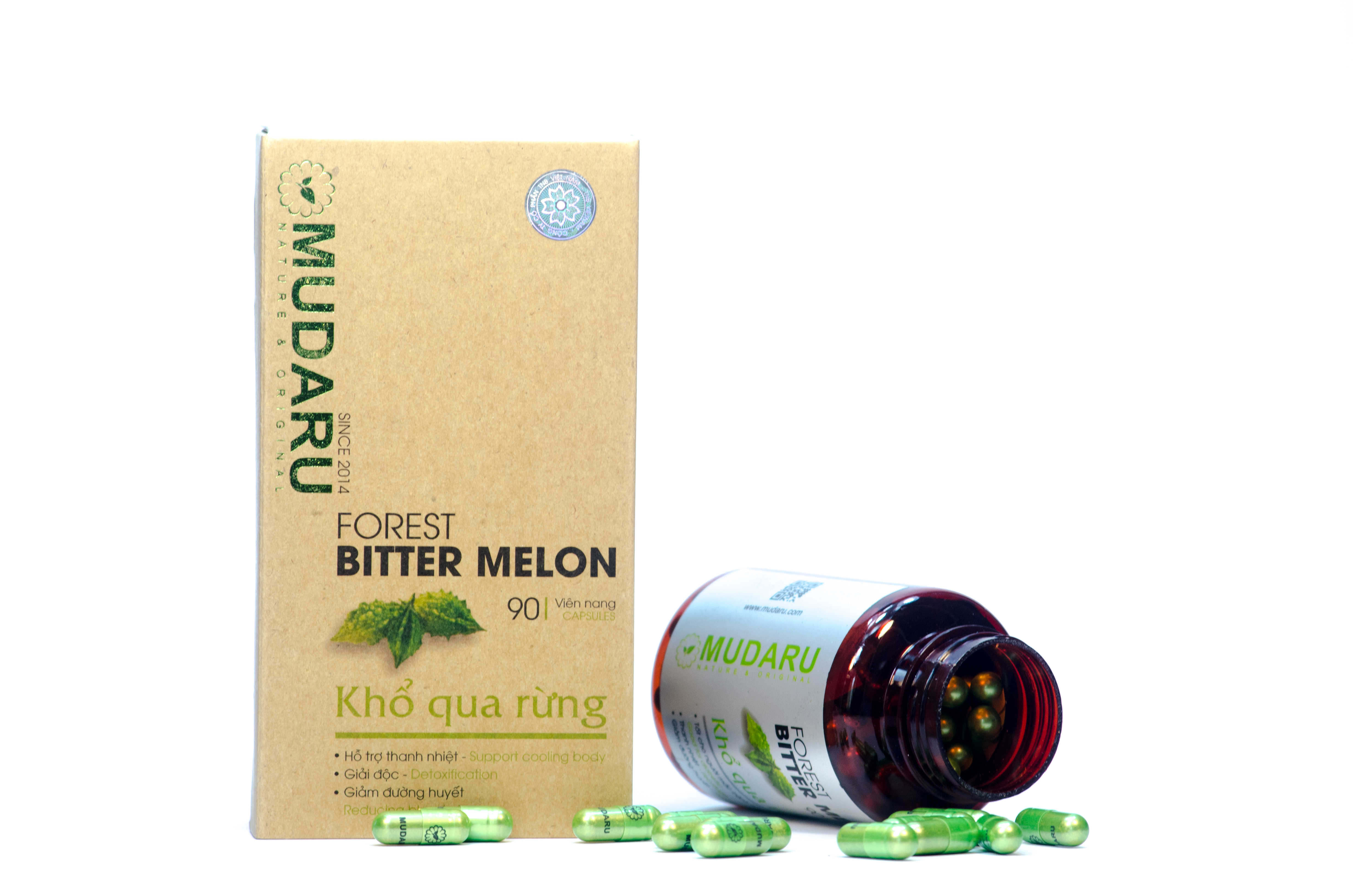 Should supplements be used for diabetes management?
Despite various studies showing the benefits of taking supplements for the management of diabetes, there are also various complications. These include possible contamination of supplements and inference with other medications, for example, herbal supplement "St. John's wort ", can affect the function of many different drugs.
Furthermore, some supplements can have serious side effects, such as kidney damage. Since kidney damage is already a complication of diabetes, this can lead to serious consequences in those with pre-existing conditions.