According to experts, people with chronic underlying diseases such as hypertension, cardiovascular, diabetes, cirrhosis, hepatitis, chronic kidneys ... when COVID-19 disease often have more severe symptoms than others.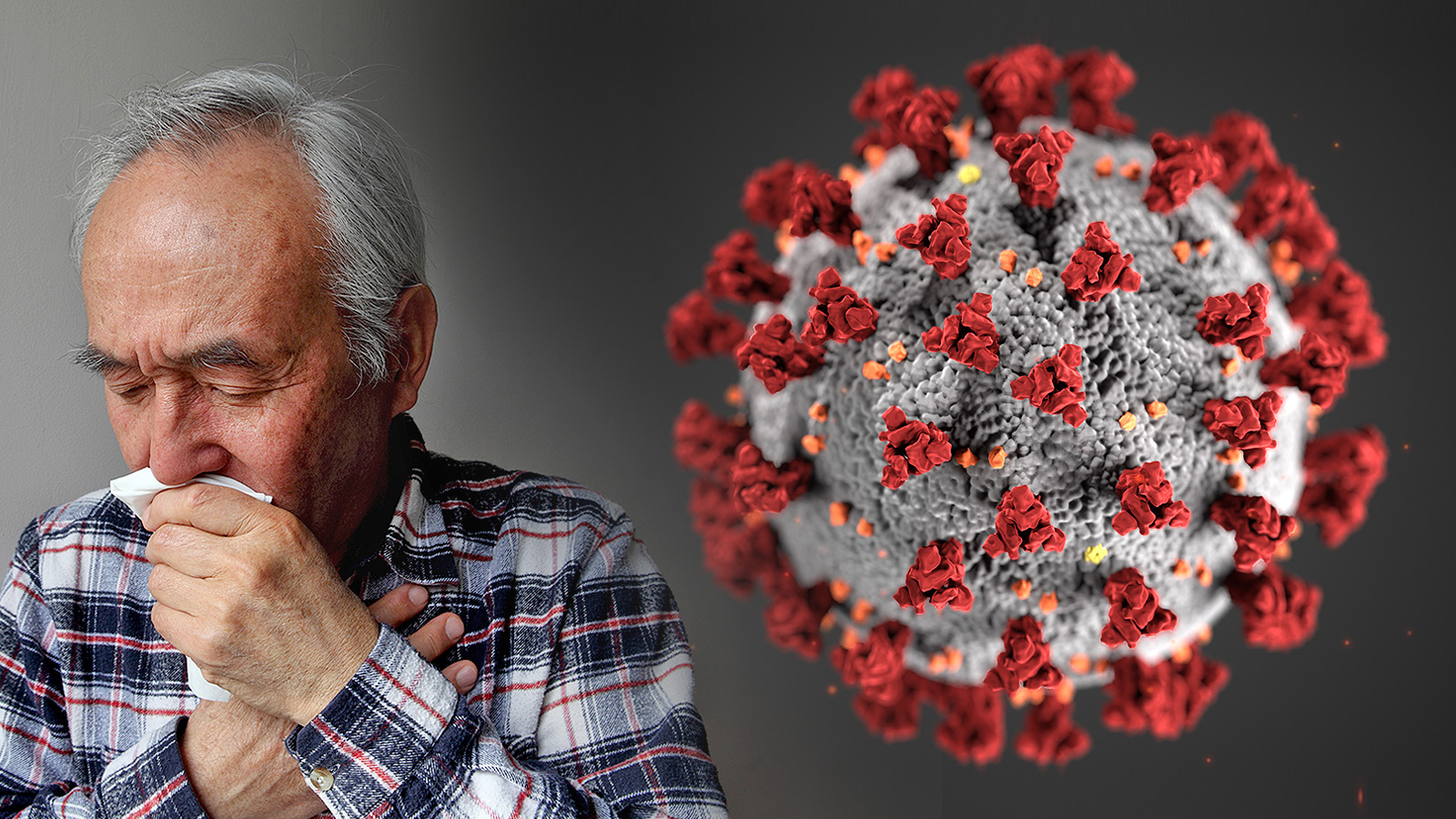 To prevent COVID-19, Dr. Truong Huu Khanh recommends that, once infected with COVID-19, the underlying diseases will be more severe, so people who have a history of background disease must pay attention to good control of the underlying disease with drugs, diet, reasonable rest. For example, people with diabetes, hypertension, neurological disorders ... If the body has any changes should notify the doctor or go to the doctor as soon as possible.
Experts also recommend increasing resistance by paying attention to the diet that needs to eat enough nutrients. Enough quality here is to ensure nutrients high in Kalo, an energy such as protein, fat, fat ... the body has enough energy, resistance against disease. In addition, micronutrients such as vitamins and minerals must also provide enough. Also, pay attention to drink enough water.
In addition, it is possible to use forest bitter melon to support and reduce complications of diabetes, hypertension and cardiovascular disease.
Forest Bitter Melon tea not only aids in the prevention of diabetes, blood fat but also helps in clearing the heat, detoxifying and bringing many other valuable effects. Completely natural with ingredients including 80% bitter melon, also known as bitter melon, 20% Stevia.
With the "All original" criterion, raw materials are strictly controlled. The raw material area is cultivated in an organic way, saying no to chemical fertilizers, pesticides, and growth stimulants. After that, the preliminary process of raw materials and processes is conducted to ensure that the standards are manufactured on modern technological lines up to the standards.
GOOD MANUFACTURE OF MEDICINE PRODUCTION as recommended by the World Health Organization (GMP-WHO). With a team of experienced Herbalists and Pharmacists based on advanced manufacturing processes, we ensure high quality, safe and effective products.