Today, virtually all countries, irrespective of their epidemiological, economic developmental, and demographical variability, are being faced with an increasing burden of non-communicable disease, including diabetes.
According to a new report from the International Diabetes Federation, an estimated 382 million people have diabetes throughout the world and has been projected to increase to 300 million by 2025. The majority of this increase in the figure will also be coming from developing countries.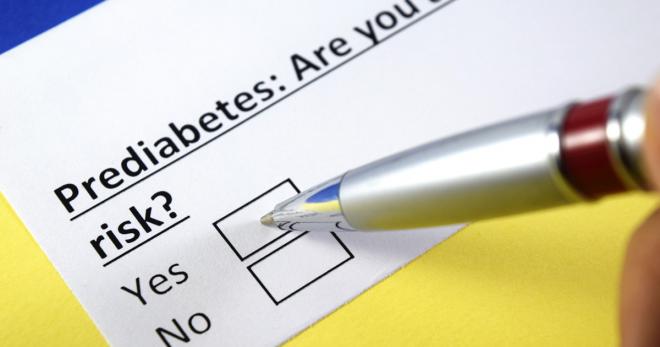 Also, reports from Center for Disease Control and Prevention has identified diabetes to be one of the largest health issues of the 21st century, with over 29 million American having diabetes. Therefore, we may wonder how does the U.S. compare to other countries when it comes to the prevalence of diabetes?
Using data from the IDF, a site called HealthGrove has found the countries and territories that have the highest rates of diabetes. The report from IDF includes the prevalence levels for people between the age of 20 to 79 and also includes the total number of diabetes-related deaths among the age group.
Included in the data from IDF is the prevalence of both diagnosed and undiagnosed type 1 and type 2 diabetes. While type 1 diabetes is caused as a result of insufficient production of insulin by the pancreas, type 2 occurs when the body is unable to use the insulin produced properly.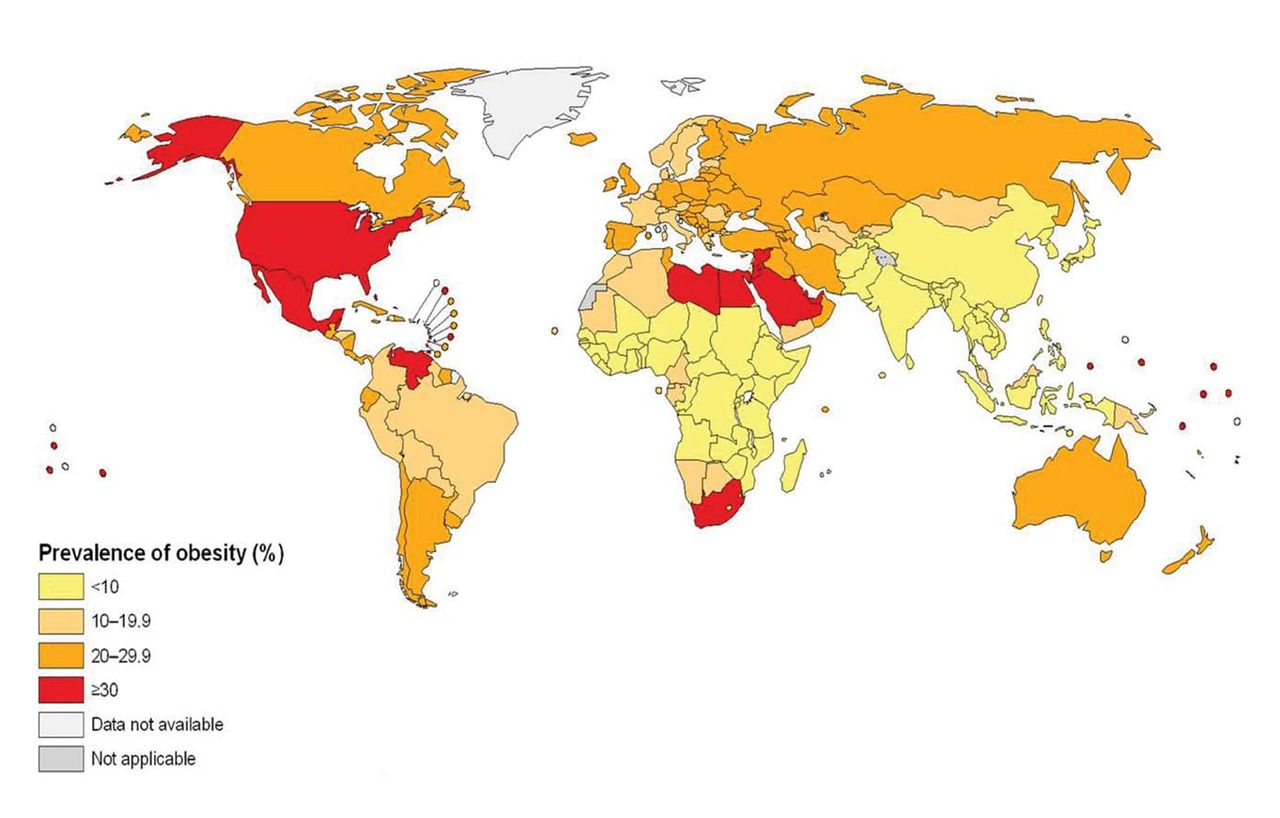 The ranking was observed to be dominated by small island countries, especially the Pacific Islands. This may be due to the fact that countries in that region are constantly faced with inadequate food labeling and malnutrition, especially as most of their foods are imported processed foods. Countries like Kuwait, Qatar, and Saudi Arabia which are countries in the Middle East also showed an increased prevalence of diabetes as they made the top 10.
Top 20 Countries With The Highest Prevalence Of Diabetes
#1: Tokelau
Diabetes prevalence (ages 20-79):96%
Percent above global prevalence:18%
Number of diabetes cases (ages 20-79): 220
Number of diabetes-related deaths: Not reported
#2: Nauru
Diabetes prevalence (ages 20-79):08%
Percent above global prevalence:94%
Number of diabetes cases (ages 20-79): 1,449
Number of diabetes-related deaths: 22
#3: Mauritius
Diabetes prevalence (ages 20-79): 25%
Percent above global prevalence: 63%
Number of diabetes cases (ages 20-79): 219,991
Number of diabetes-related deaths: 2,932
#4: Cook Islands
Diabetes prevalence (ages 20-79):52%
Percent above global prevalence: 91%
Number of diabetes cases (ages 20-79): 2,613
Number of diabetes-related deaths: 10
#5: Marshall Islands
Diabetes prevalence (ages 20-79): 33%
Percent above global prevalence: 17%
Number of diabetes cases (ages 20-79): 6,678
Number of diabetes-related deaths: 169
#6: Palau
Diabetes prevalence (ages 20-79):87%
Percent above global prevalence:36%
Number of diabetes cases (ages 20-79): 2,645
Number of diabetes-related deaths: 25
#7: Qatar
Diabetes prevalence (ages 20-79): 04%
Percent above global prevalence: 95%
Number of diabetes cases (ages 20-79): 239,112
Number of diabetes-related deaths: 553
#8: Saudi Arabia
Diabetes prevalence (ages 20-79): 02%
Percent above global prevalence:868%
Number of diabetes cases (ages 20-79): 3,487,288
Number of diabetes-related deaths: 23,421
#9: Kuwait
Diabetes prevalence (ages 20-79): 20%
Percent above global prevalence:78%
Number of diabetes cases (ages 20-79): 399,917
Number of diabetes-related deaths: 1,142
#10: New Caledonia
Diabetes prevalence (ages 20-79):59%
Percent above global prevalence:01%
Number of diabetes cases (ages 20-79): 36,468
Number of diabetes-related deaths: Not reported
#11: Bahrain
Diabetes prevalence (ages 20-79):55%
Percent above global prevalence:84%
Number of diabetes cases (ages 20-79): 154,254
Number of diabetes-related deaths: 782
#12: French Polynesia
Diabetes prevalence (ages 20-79):44%
Percent above global prevalence:35%
Number of diabetes cases (ages 20-79): 37,723
Number of diabetes-related deaths: Not reported
#13: United Arab Emirates
Diabetes prevalence (ages 20-79):29%
Percent above global prevalence:69%
Number of diabetes cases (ages 20-79): 1,086,315
Number of diabetes-related deaths: 1,385
#14: Guam
Diabetes prevalence (ages 20-79):67%
Percent above global prevalence: 86%
Number of diabetes cases (ages 20-79): 21,492
Number of diabetes-related deaths: Not reported
#15: Kiribati
Diabetes prevalence (ages 20-79): 56%
Percent above global prevalence:35%
Number of diabetes cases (ages 20-79): 9,890
Number of diabetes-related deaths: 114
#16: Malaysia
Diabetes prevalence (ages 20-79):91%
Percent above global prevalence:21%
Number of diabetes cases (ages 20-79): 3,303,003
Number of diabetes-related deaths: 34,576
#17: Seychelles
Diabetes prevalence (ages 20-79): 43%
Percent above global prevalence:80%
Number of diabetes cases (ages 20-79): 11,389
Number of diabetes-related deaths: 121
#18: Tuvalu
Diabetes prevalence (ages 20-79):27%
Percent above global prevalence:98%
Number of diabetes cases (ages 20-79): 999
Number of diabetes-related deaths: 16
#19: Egypt
Diabetes prevalence (ages 20-79):71%
Percent above global prevalence:01%
Number of diabetes cases (ages 20-79): 7,809,698
Number of diabetes-related deaths: 78,184
#20: Vanuatu
Diabetes prevalence (ages 20-79):64%
Percent above global prevalence:64%
Number of diabetes cases (ages 20-79): 20,341
Number of diabetes-related deaths: 258
Source: IDF