Beauty from fresh forest bitter melon not everyone knows, you are watching this article, that means you have a natural beauty know-how.
To nourish the skin more and more beautiful and bright white smooth, many women have sought and applied many different methods. One of the beauty methods using natural materials is Beauty from forest bitter melon through the forest. Forest bitter melon is very cool, has many good properties for health, exothermic, detoxifying, promoting metabolism, acne treatment for women. How to make masks from bitter melon is simple.
Acne mask Moisturizing:
Fresh forest bitter melon, remove all intestinal layer inside, wash and cut thin slices, put in the refrigerator compartment for about 1-2 hours. Cold forest bitter melon when applied to the skin will feel relaxed, tighten pores and help eliminate acne effectively. Especially, masking with a forest bitter melon is good for women with dry, dehydrated skin because forest bitter melon contains vitamins and water to help replenish moisture, regenerate the skin very well.
Mask remove brown spots: Forest bitter melon, tomatoes and lemon juice in equal proportions into a blender. After that, wash your face and neck thoroughly and then apply this mixture for about 20 minutes, then rinse with clean water. Using this mask regularly will help you quickly remove brown spots on the skin.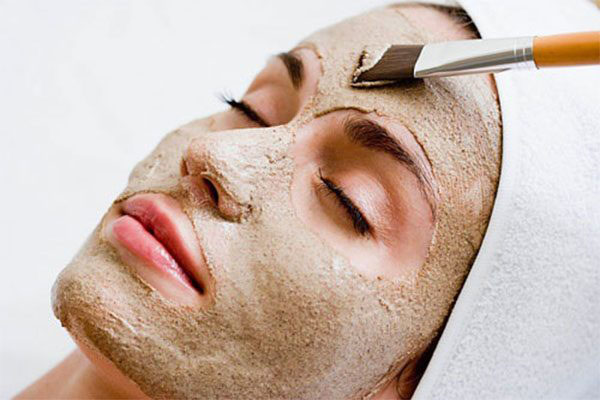 Mask bright skin: To nourish the skin brighter and younger, you should apply a blend of forest bitter melon and egg white.What you need to do is wash a forest bitter melon, remove the seeds, slice and put them in a blender and puree together with the whites of two chicken eggs. Then, apply this mixture on your face, lie down rest time for about 15 minutes to absorb the nutrients into the skin and rinse with clean water.Using this skincare mask on a regularly will help keep skin fresh and white, safely.
Mask anti-aging:If you have a beauty plan to hold on to your time, apply a face mask from a forest bitter melon.This method of beautifying from forest bitter melon is quite simple, low cost and highly effective. You only need to put 1/2 of forest bitter melon (seeded), a leaf of aloe and a teaspoon of honey into smooth blender. Then, apply this mixture on your face for about 15 minutes and rinse with clean water. Because this skin mask contains lots of fiber, vitamin C and antioxidants, it has anti-inflammatory, moisturizing, detoxifying, skin-lightening and anti-aging effects very well.You should use this skincare mask regularly to keep your skin young and beautiful. This beauty is also very safe for pregnant women and after childbirth.
Source: TNB Vietnam