It turns out that getting a hair cut maybe a good time for African Americans to also get a blood glucose screening, according to a new study.
The research, published in JAMA, found that many who are at risk for developing diabetes may be going undiagnosed due to the lack of regular doctor checkups.
How Was The Study Conducted?
Researchers at New York University School of Medicine and Touro College of Osteopathic Medicine screened 290 black men for diabetes at eight different barbershops.
The researchers used a rapid finger-prick blood test to test for hemoglobin A1c levels.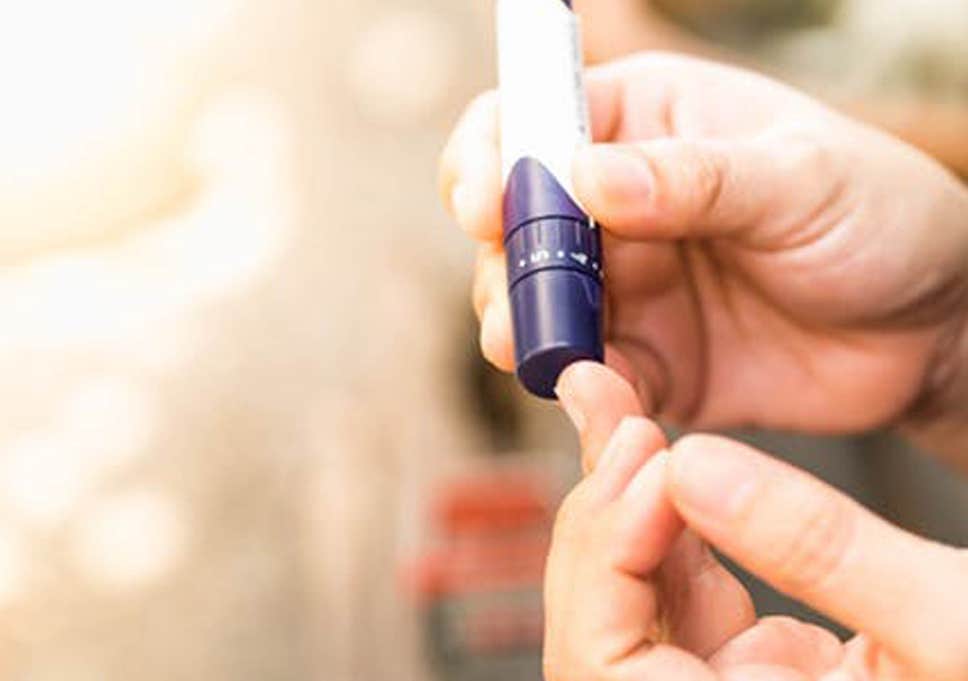 The barbershops were owned by African Americans in Brooklyn, New York. They found that 10% of the participants, actually had elevated blood sugar levels that would qualify as diabetes. They found that three men had A1c levels of at least 7.5%, putting them at risk for complications.
The researchers concluded the results indicate that barbershops, might be a good place to screen for diabetes, especially if individuals are unaware of their blood sugar levels or for those who lack routine medical care.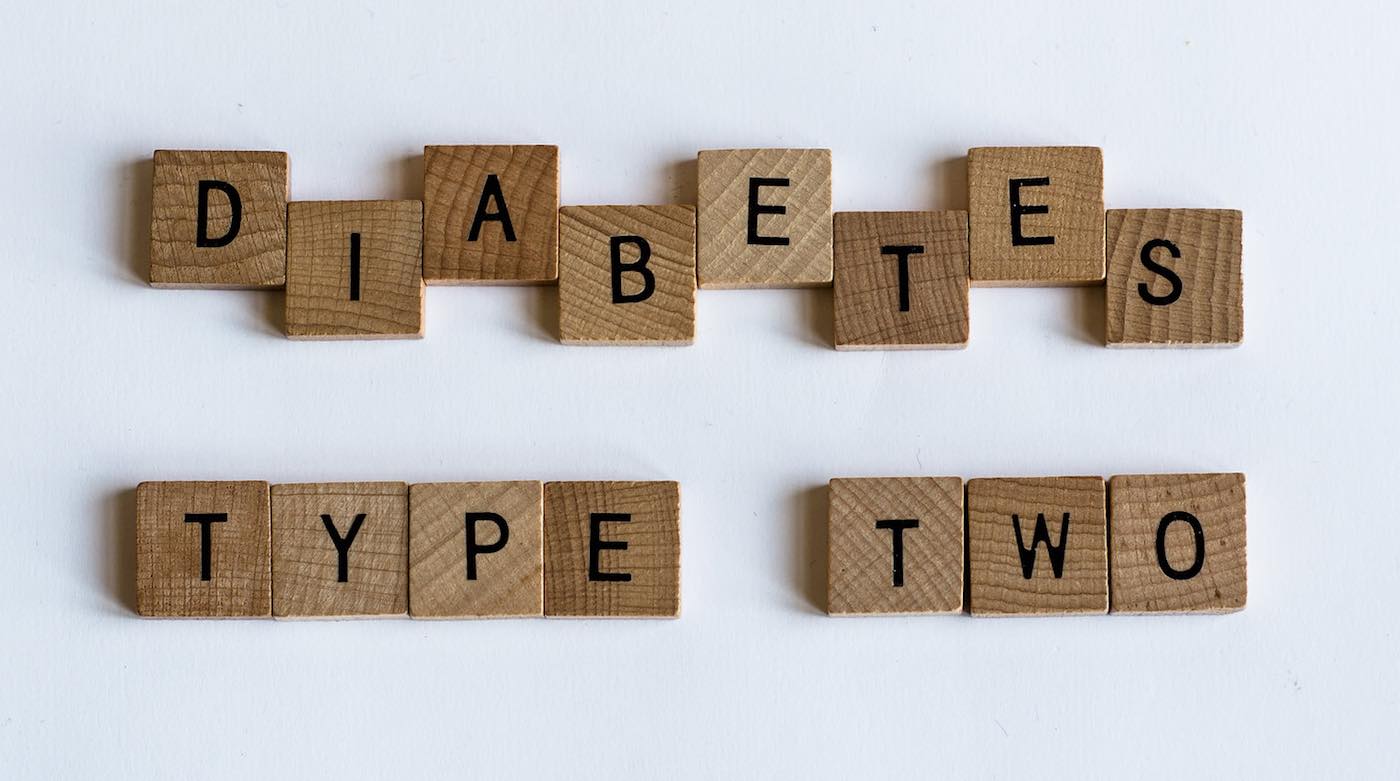 The study had a few limitations, namely, it's small sample size. Another factor would be the effect of different results in different socio-economic neighborhoods or cities. Also, the authors note the rapid A1c test used in the study isn't as accurate as an actual blood test at a lab.
Source: jamanetwork