The world is facing multiple health challenges. These range from outbreaks of vaccine-preventable diseases like measles and diphtheria, increasing reports of drug-resistant pathogens, growing rates of obesity and physical inactivity to the health impacts of environmental pollution and climate change and multiple humanitarian crises.
Mudaru is a registered trademark of TNB Vietnam CORP. Along with the desire to bring the core values, honesty for products and services to provide to society. We are always committed to striving and innovating as well as providing truly good, truly different, original products and services.
Our beliefs: we always believe in the future, our consumers will be using the best and most original services and products. It will create great benefits for society, human being and investors.
Our vision is create true value of products and services for society. We believe that our existence is commitment and reputation to customers and partners.
Our mission is building a leading company in products and services: standard, quality, original and special. Making differentiation and execution every day to improve and enhance products and services.
Our core value is original at all.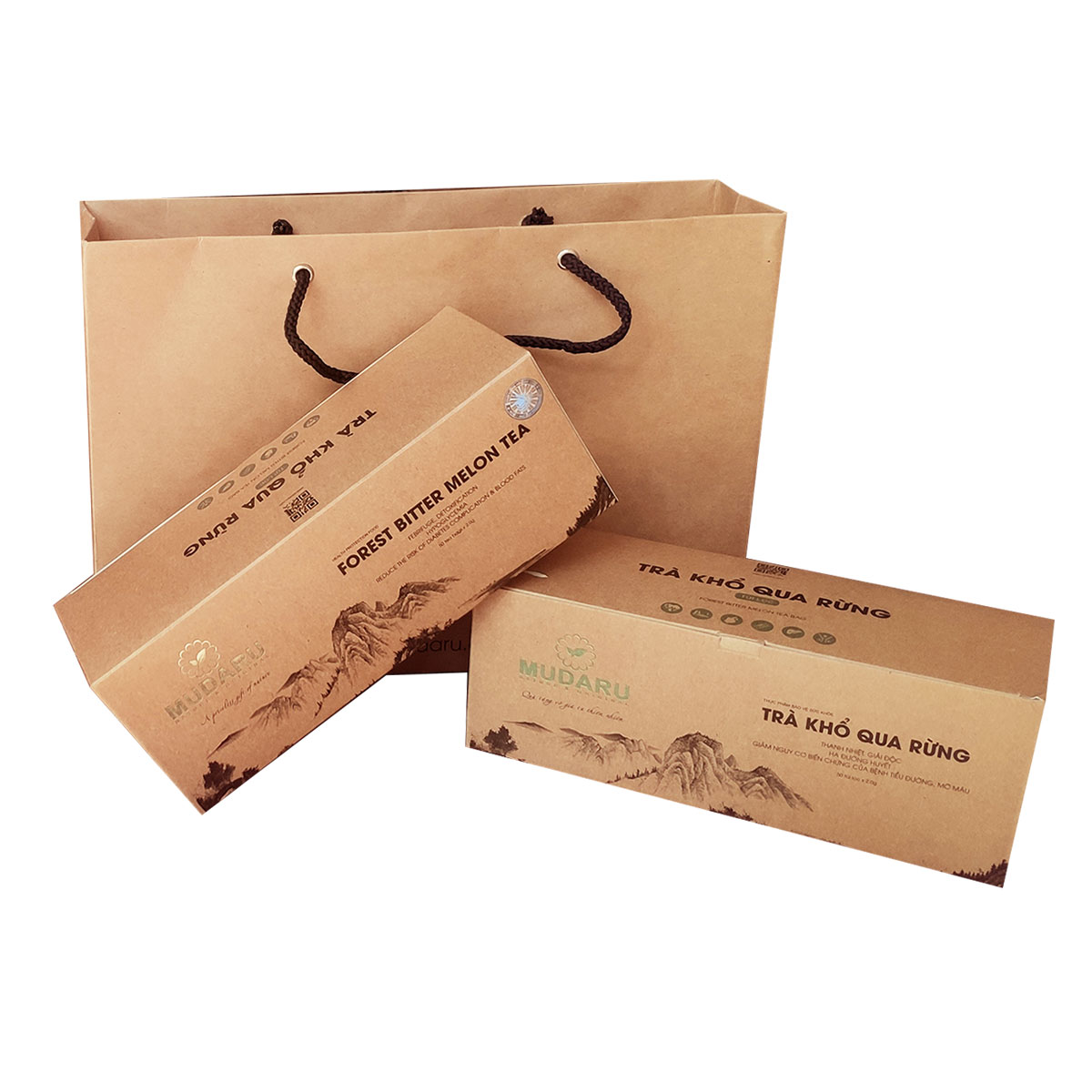 We provide Mudaru tea and capsule. Mudaru is also our exclusive brand for sustainable and long-term development.
We now have an FDA certificate, an Exclusive trademark registration, and have been an Amazon partner.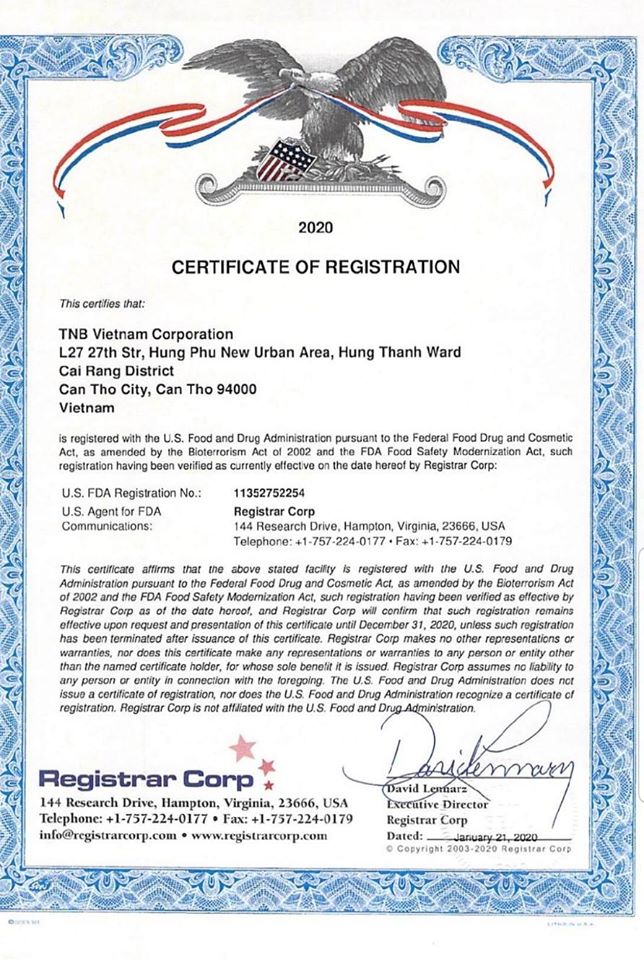 Meet the standards of human health safety through the criterias:
- No hazards ingredients, ingestion 100% safe
- Physical and chemical properties: Decomposition temperature > 1000 C , no odor, soluble in water.
- Stable under normal conditions and hot under 1000c incompatible or chemical: Alkaline, metallic, strong oxidizing solutions, flammable material.
- If this products is mixed with incompatible material or change may occur in which there is a product of or in which insoluble particles are formed.
- The use of common sense and good judgment should prevail when using this or any other chemical, agricultural, garden or turf producthazardous polymerization does not occur
- Vietnam Food Administration (VFA): does not contain any chemicals. Safe to use as a dietary supplement or additional.
That's all. Thank you for reading !
Soure: TNB Vietnam