From July 2 to 5, 2020, the Department of Industry and Trade of Ho Chi Minh City organize the fair to stimulate consumer demand at 19 Dao Trinh Nhat Street, Linh Tay Ward, Thu Duc District, Ho Chi Minh City.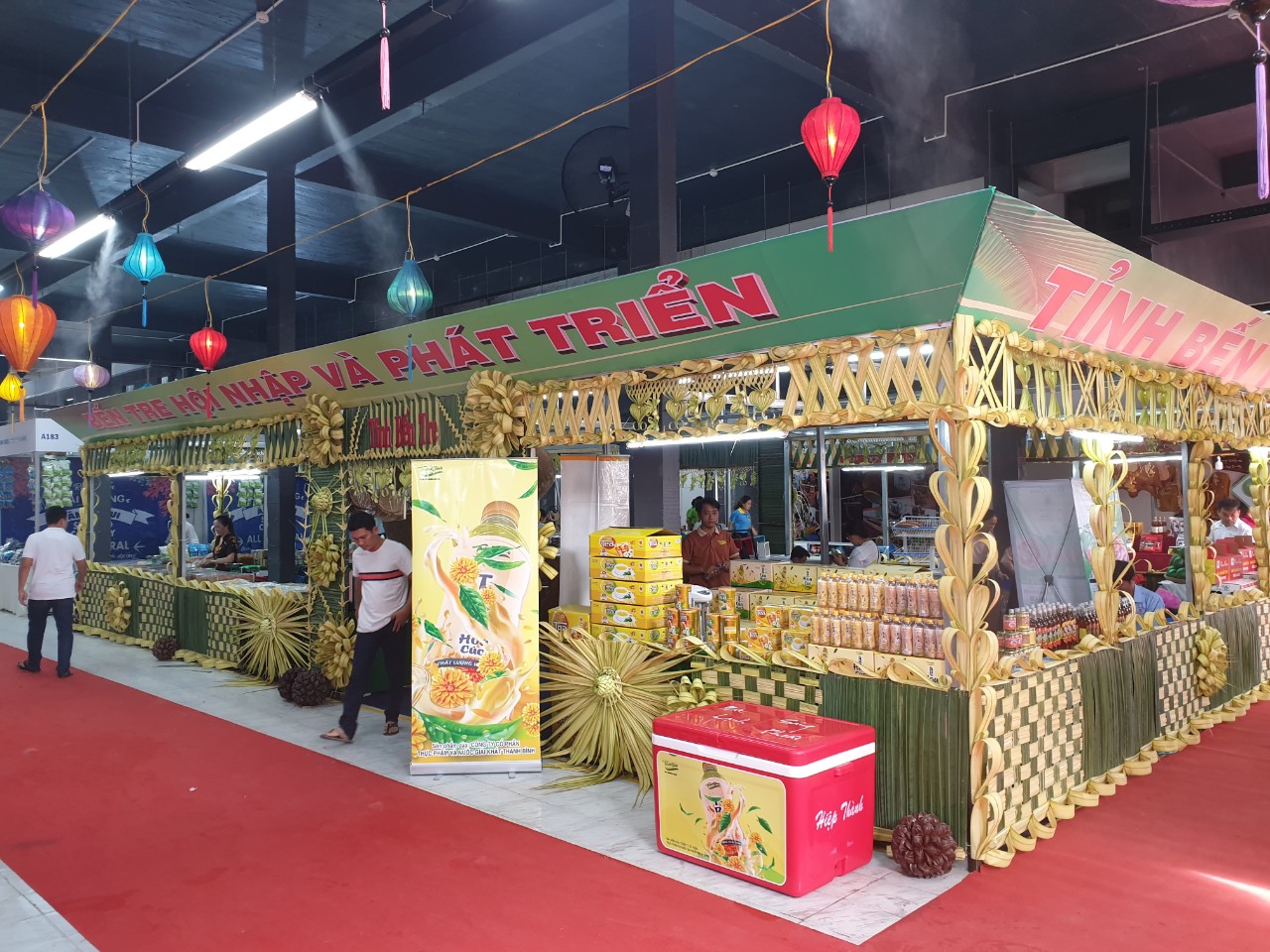 The purpose of the program is to promote economic recovery and return commercial activities in the normal state after a period of temporary suspension; create favorable conditions and support businesses in the City to boost consumption of goods, solve inventories, develop consumption markets in the context of joining the country in the post-production and business recovery Covid-19; contribute to the effective response of the campaign "Vietnamese people prefer to use Vietnamese goods".
The main content of the program is to the connection between manufacturers and distributors, between manufacturers and manufacturers, manufacturers and exports. At the same time, organizing exhibitions to introduce key products, potential products of the city, and typical products of Vietnam with potential sales and export, formulate supply chains from production to consumption, supporting the integration of agricultural products of provinces and cities into Ho Chi Minh and over the world.
In addition, there is a scale of 500 booths with many products from across the country which is divided into 2 main areas:
The Ho Chi Minh City enterprise pavilion displays the key products, market stabilizing products, and products of prestigious businesses introduced by the city's professional associations.
Local pavilion area is the place to display regional specialties, consumer industrial products, agricultural products, foodstuffs meeting safety standards, and products with export potential.
In order to promote the consumption of goods, the program also conducts many promotion activities, discounts, allowing businesses to organize promotion, focusing on the promotion value to exceed 50% of the value of goods in time.
At this event, Mudaru Forest Bitter Melon is pleased to take part in. Together with other companies representative of Can Tho city, Mudaru forest bitter melon is proud of a typical product of Mekong Delta. In addition, if other products come to this event to find the opportunity to export, Mudaru has been exported to the United States, France successfully, and going to Singapore, Canada, Sweden, India. Mudaru is also available on Amazon now, the biggest e-commerce marketplace in the world.
Mudaru Forest Bitter Melon Tea and Capsule are displayed in the exhibition. Because of many effects on human health such as detoxification, hypoglycemia, help to sleep well, prevent the risk of diabetes complications... forest bitter melon tea and capsule are received much interest in from visitors, manufacturers, and distributors.
This appearance also confirms that Mudaru is not only a product trusted by domestic customers but also receives special attention from the international, great export potential in many countries in the near future.
Become Mudaru'partner:
Email: This email address is being protected from spambots. You need JavaScript enabled to view it.
Phone: +84945463380