Today, the situation of the Covid19 outbreak down globally, causing significant impacts on all aspects of economic. The number of infected and dying people is increasing by the hour and day by day the level is doubling. So how to prevent and avoid this dangerous virus? That is the global concern.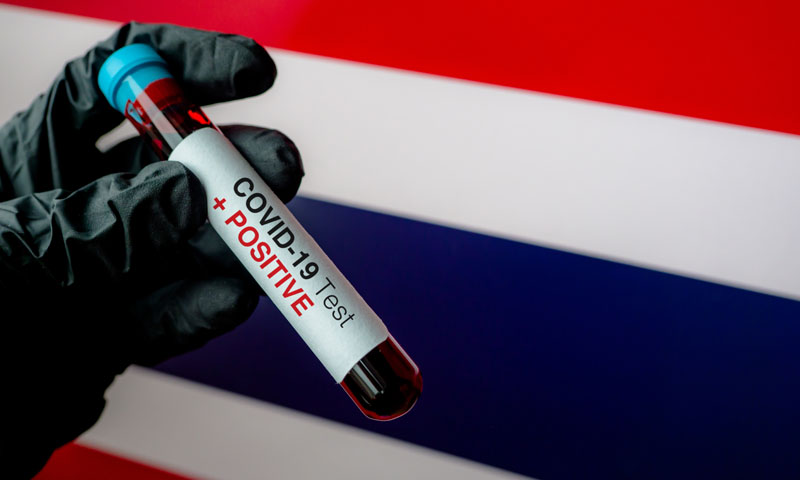 How you can increase your body's resistance to viruses. We have become accustomed to blaming the low immunity of the body every time we get sick. But what, in fact, is low immunity, who are the most affected and how can we help our immune system?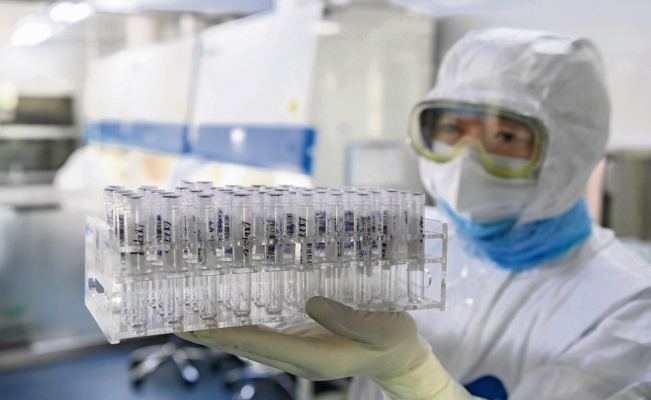 Especially the elderly, weak health, people with diabetes, high blood pressure, blood fat.
Symptoms of people infected with Coronavirus (COVID19): Snivel, sore throat, cough, fever, shortness of breath (severe cases)
Mudaru would like to share with you the easiest way to prevent illness and anyone can do it:
Wear a disinfecting mask when traveling to crowded places, wash your hands with antiseptic water regularly and clean the house.
Enhances the body's resistance to Coronavirus by drink Vitamin C
Drink warm water instead of cool water or drink Mudaru tea every day to purify and detoxify yourself.
Forest Bitter Melon with 100% natural. It's ingredients have a detoxifying and cooling effect. Besides, Forest Bitter Melon helps stabilize blood sugar in the treatment of diabetes, stabilize blood pressure and weight loss.
Depending on where you living. If the weather is chilly, you should drink Mudaru tea with hot water, if the weather is hot, you should drink Mudaru tea with some ice cubes. This will make your cup of tea taste better. And you can mix some milk or some fresh lemons or some honey or some sugar in your tea. Depending on the taste of each person will have your own way. It's very simple, you just need a hot water teapot and take a cup of Mudaru filter bag tea and add some milk or some fresh lemons or some honey or some sugar. Wait about 1 minute later, our ingredients are blended together.
Let's enjoy it! It's simple, right? I wish you have a delicious breakfast and always healthy!
Prevent disease, prevent Covid19!
Thank you!
Please visit us at Mudaru.com.
See you next time!
Source: TNB Vietnam