I was born in Vietnam. I grew up in the poor countryside, my parents are farmers work hard.
Ever since I was a child, I have seen the prosperous life of farmers.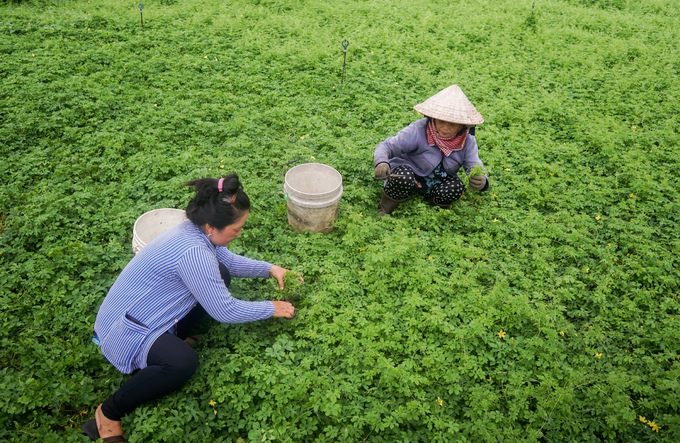 The special beauty of rice fields in the fall and green vegetable gardens four seasons of the year. Especially the scent of flowers and fruits, until now I cannot forget. It was the wild bitter melon, cucumber, okra, tomatoes, gourd, squash, ... always on my mind.
Now, I am working on factory of products about wild bitter melon.
I feel proud of this, as I myself have been living on peaceful countryside of the old years. It is entirely from organic nature and contributes significantly to improving human health in my country.
I hope one day, I will bring the products of my country to you on over the world. Because it also is a great value of Vietnamese farmers as my parents. I am very proud of my parents. They wanted me to graduate from university and had to go through a lot of hardships and trials of life help me the knowledge as today. I loved my parents very very much! I'll never forget them in my mind.
Forest Bitter Melon with 100% natural. It's ingredient have a detoxifying and cooling effect. Besides, Forest Bitter Melon helps stabilize blood sugar in support treatment with diabetes, stabilize blood pressure, weight loss and help to sleep well.
Let's see this products again and more. Mudaru forest bitter melon products. Thank You !